New patients now being accepted Call (262) 656-1911 today!
A Diplomate of the American Board of Clinical Lipidology, Mary Eldridge, MD, is one of only 19 certified lipidologists in Wisconsin.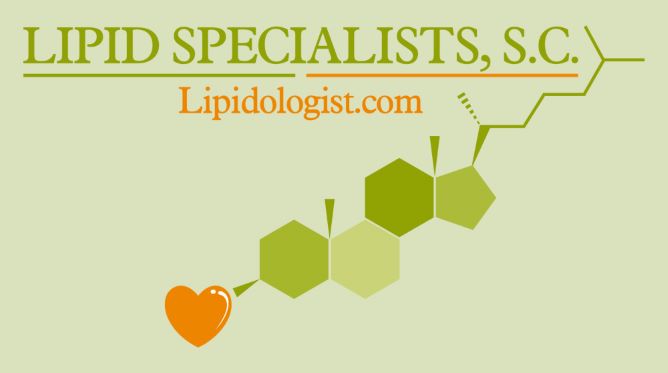 At her medical practice, Lipid Specialists, S.C., Dr. Eldridge uses an integrative, holistic approach to help her patients extend their lifespans and healthspans, optimize their lifestyles, and decrease atherogenic, or plaque-promoting, cholesterol.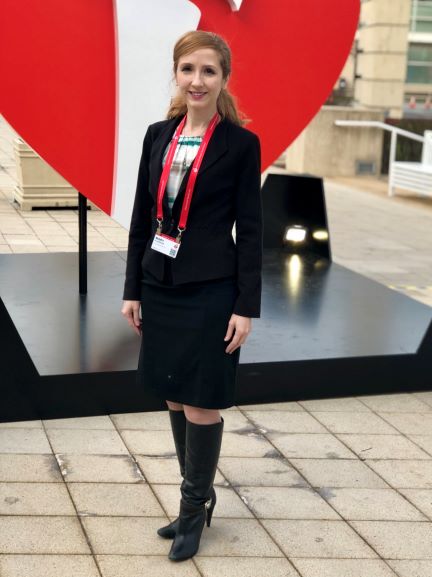 Her special interests include the following:
longevity
non-statin treatment of high cholesterol
intermittent fasting
ketogenic & low-carbohydrate diets
comprehensive testing for thyroid disease & thyroid dysfunction
weight management and non-pharmacologic interventions for obesity
prediabetes & diabetes prevention
assessment of inflammatory markers and endothelial function
Alzheimer's disease prevention
precision medicine & personal genomics
heart disease & stroke prevention
familial hypercholesterolemia (FH)
elevated lipoprotein(a)
mindfulness meditation for heart health
smoking cessation
The Time and Attention You Need, The Control And Access You Want
Lipid Specialists, S.C., is a cash-only practice and, as such, Dr. Eldridge does not accept insurance. Because she has cut the red tape, Dr. Eldridge can focus on her patients and their concerns. Patients pay directly for their appointments, and the cost depends on the amount of time they spend with Dr. Eldridge.
All appointments are $150 per hour, billed at $75 per half-hour increment. New patient appointments require a minimum of three (3) hours.
Please note that Dr. Eldridge chooses not to accept patients who have state insurance, Medicare, or Medicaid because doing otherwise would put limitations on her ability to have a cash-only practice. Multiple forms of payment are accepted, including cash, check, debit card, and credit card.
Living Your Best Life Begins With Three Steps

Call (262) 656-1911 to schedule your new patient consultation.
During your consultation, Dr. Eldridge will review your records. She will learn about your medical, social, nutritional, and family medical history, and she will conduct a thorough physical examination. She will recommend and order laboratory tests and imaging studies.
At your follow-up appointment, Dr. Eldridge will evaluate your test results. She will make an evidence-based, integrative plan to help you extend your lifespan & healthspan by addressing your levels of cholesterol, triglycerides, inflammation, insulin resistance, & endothelial dysfunction.



By disregarding abnormal apoB, LDL-C, or LDL-P, you are betting against yourself. If you lose that bet, it could cost you everything. As a patient of Dr. Eldridge, you will have a confident, knowledgeable medical doctor working to increase your lifespan and your healthspan.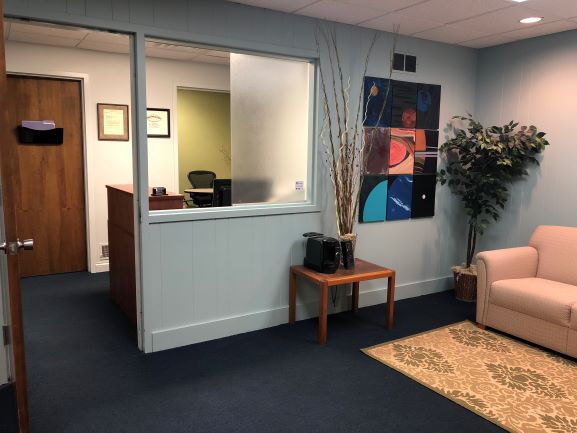 Dr. Eldridge specializes in clinical lipidology. She does not manage patients' primary care needs. Consider yourself to be a star football player and your primary care provider to be your head coach. If you are dealing with obesity, high blood pressure, insulin resistance, prediabetes or diabetes, high LDL-P, thyroid disease, and metabolic syndrome, you are playing defense against the nation's number one opponent: heart disease.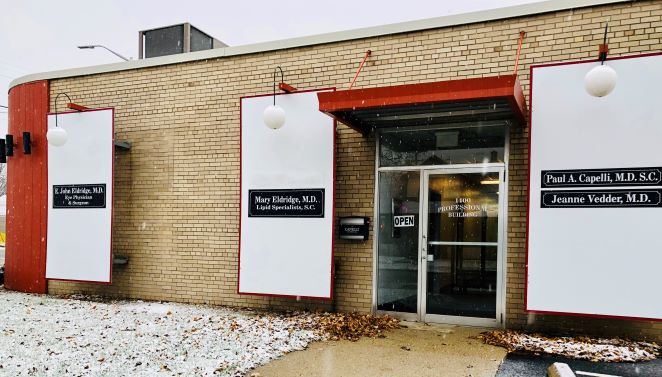 If your game needs some help, and you are ready for a tough but compassionate coach, Dr. Eldridge is the right defensive coordinator for you. Even though your physicians can assess your strengths, weaknesses, develop a general defensive game plan against chronic disease, you are ultimately responsible for the decisions you make and the resulting consequences. Make the choice to call (262) 656-1911 and schedule your consultation today.
DISCLAIMER:
The information on this site is meant only for patients of Lipid Specialists, S.C. and is only to be used as a adjunct to personalized, prescribed therapies under the close monitoring of a Lipid Specialists, S.C. physician. The information contained herein should NOT be used as a substitute for the advice of an appropriately qualified and licensed physician or other health care provider. The information provided here is for educational and informational purposes only. In no way should it be considered as offering medical advice. Please see a physician if you suspect you are ill.
Copyright 2010-2019 Mary Eldridge. Based on design by Nicolas Fafchamps.
>